Make your home summer proof
Since it seems like we will be spending upcoming summer at home, we might as well make it ourselves as comfortable as possible.
Whether you work at home or enjoy a staycation, prepare all parts of your house for the heat. Create a summer proof home by installing blinds for your windows, providing your home with extra plants, placing sprinkles in your garden, or get yourself an air conditioner for the hottest days.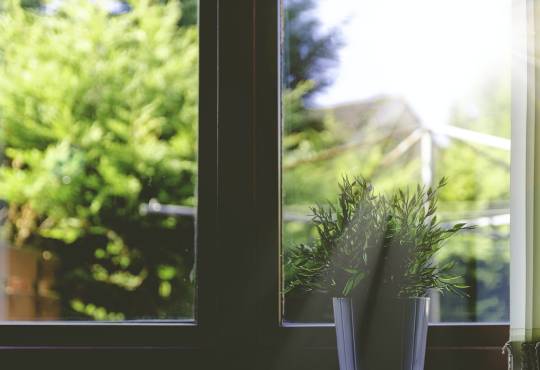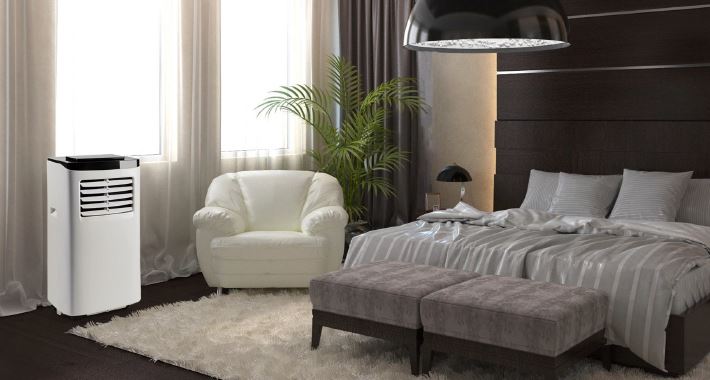 No sleepless nights or sweating behind the office desk
The Nedis® SmartLife air conditioners are the best solution for real hot summer days and nights in your bedroom or living room, but also for working days in the office. Prevent sleepless nights and sweating behind your desk. The smart and energy-efficient air conditioners easily cool rooms up to 60 m³. Connect the smart mobile air conditioner to your Wi-Fi network and download the Nedis SmartLife App. You can easily control the air conditioner from a distance with the App or use voice activation with Google Assistant or Amazon Alexa.
SmartLife 3-in-1 Air Conditioner
The new Nedis® SmartLife 3-in-1 air conditioner 7000 BTU with Wi-Fi is equipped with a remote control as standard. So you no longer have to take an unnecessary step to cool down. Set the temperature you want and the air conditioning takes care of it! Is your WI-FI lost for a while? Don't worry, because then there is always the control panel on the air conditioner itself.
Has one room got the coolness you longed for? Then you can easily move the cooler on wheels to the next room. The supplied air hose with a diameter of 150mm also transports the warmth air there. An optional AC window seal kit to easily attach the hose to the outside is available which you can buy as a second window kit for another room. The powerful air conditioning cools, ventilates, and dehumidifies every room. No other fan can beat that!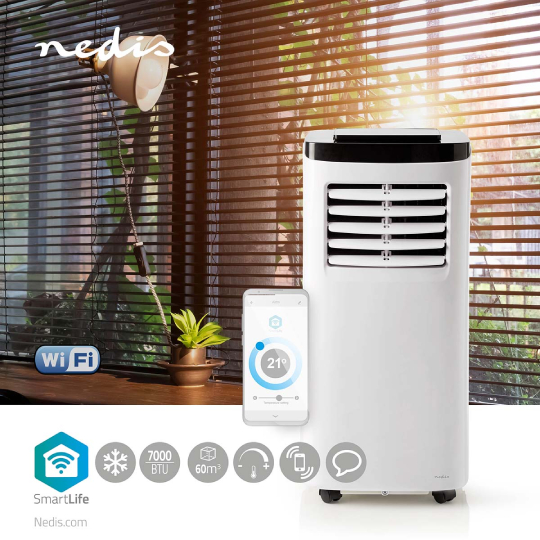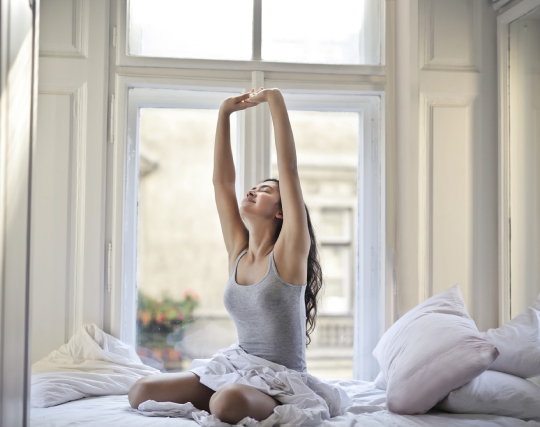 Nedis® Air Conditioning features
All Nedis® SmartLife air conditioners are equipped with a shut off timer function and sleep mode, so you never need to worry about your night's rest. Their stylish and compact design make them fit in every room of the house. They are easy to maintain and ideal for storage after the end of the summer season, so you are assured of cooling your house even during the late heat waves. Make sure you always keep 50cm of space between the appliance and surrounding walls and objects.
SmartLife Air Conditioner